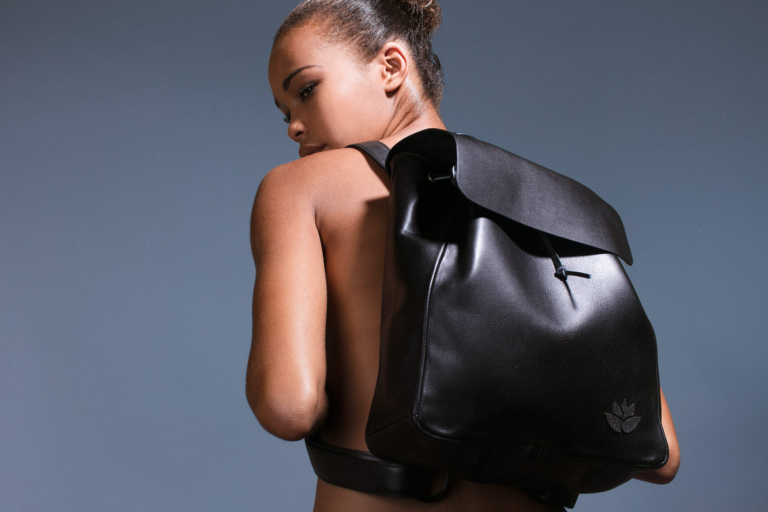 Modesign Academy / Luxury Management 2017
Modesign Academy is a Fashion, Design, Luxury, Perfume & Cosmetics Management School based in Brussels and founded by Olivier Zeegers.
For the "Certificate in Luxury Management" (ed. 2017), our studio was in charge for the practical courses and leather workshops. Together with nine students we developed and made a series of unique and customised handbags based on specific volumes from our collection. Each participant received the mission to appropriate the chosen bag and apply their universe and style to it.
Photos by Mael G. Lagadec.
More info here.